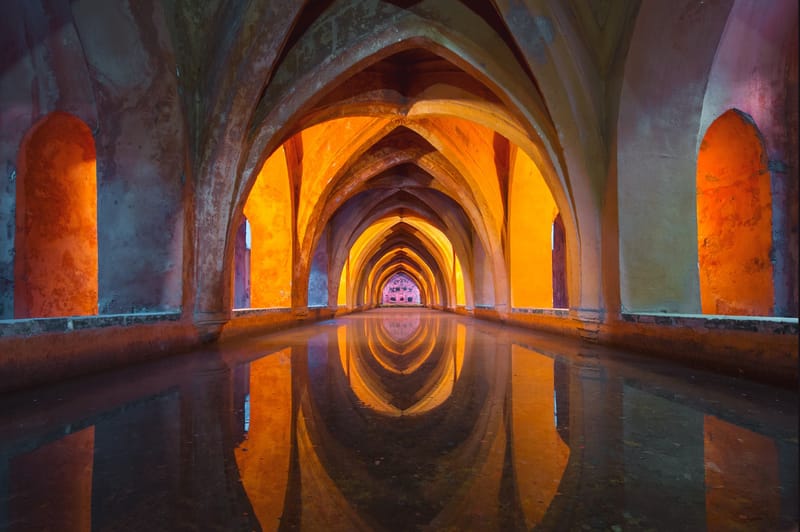 Every person who builds significant experience in any field finds that certain empirically-based precepts accumulate and become salient as tools even in the context of rapidly evolving technology. In the interest of sharing, a few of my favorites boil down as follows, clichéd or otherwise:
What looks like overkill on metrics, observability, tracking, and auditability usually turns out to be valuable in surprising ways
Granular modularity leads to the ability to build unpredictably awesome patterns - duh! But this has innumerable corollaries.
Always try to be conservative in what we generate, and generous in what we accept (protocol design).
Murphy's law states: in production, any points that are not failure-resistant (e.g., redundant) will be the first to fail.
Presumably, we as colleagues are all adults. Whenever possible: discuss.
Moments of discomfort, a down phase in a business cycle, lack of consensus in a decision process — these usually indicate points of maximal leverage, and carry the best potential for strong future outcomes
Our only point of power is the present. Learn from the past; influence the future — now.
Visit
LinkedIn