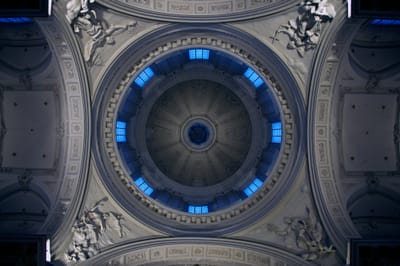 Locate, Inc. provides technical infrastructural design, software architecture , and practical, effective DevOps processes for companies from bootstrapping startups to Fortune 500 Enterprises, all with the same attention to business optimization, technical quality and thought leadership.
Founded in 1998 in Silicon Valley and based in Half Moon Bay, California, Locate provides professional technical services for a wide range of organizations in diverse industries, and created software products for use in Enterprise settings. Our focus in the most recent several years has been in
DevOps and SRE
: facilitating and enhancing service availability, performance, and functionality via software automation; infrastructure architecture, design, implementation, and operations; and software development toolsets and processes as well as customer-facing production operations, especially on the AWS and Google clouds.
Starting in 2018, Locate Principal David Watson began working extensively with the EOSIO software invented by
Block.one
and the EOS public blockchain. We operate several "sister" or specific-purpose EOSIO
blockchains
on behalf of our clients.